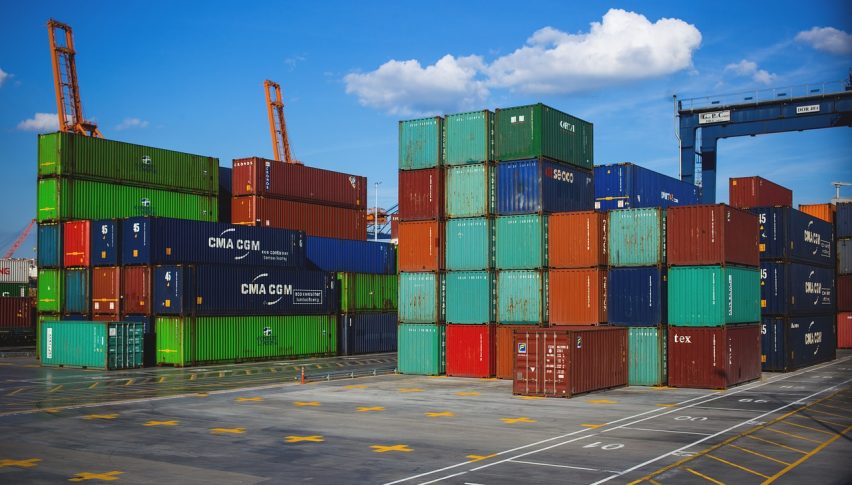 Posted Monday, December 16, 2019 by

Rowan Crosby

• 2 min read

US Market Wrap
Friday was a big day in the US as the US-China trade talks finally developed into a phase one deal.
The deal was being hailed as a 'breakthrough' and will see tariffs halted that were set to start over the weekend, as well as further winding back of other duties.
Both the SPX and the Greenback, both saw some upside as a result, but there will no doubt be a number of sceptics. Many people are still doubtful and there is much ambiguity surrounding the deal.
US Trade Representative Robert Lighthizer said the deal would be signed in early January and that China had agreed to significant 'structural reforms.' On paper, it all sounds positive, but we will need to be cautious of the market's response and there is always a big chance of this being a 'buy the rumour, sell the fact', type situation.
Today's Agenda
We are likely to have a rather busy start to the trading week, with not only the trade headlines likely to increase volatility but also a number of key data points.
On Monday in Europe, one of the big releases will be German PMI. Germany is tinkering on the brink of recession and this might just be a leading indicator of that fact, so the EUR/USD could be a big trade to watch early on.
At the same time, the GBP/USD has seen a boost with the Brexit election falling its way, however, there are some PMI numbers here that could move it. That said, the sentiment has likely changed, as has the outlook post-election. So these might be lagging indicators based on the past week.
It looks like a great day to be involved in markets, so be ready for all types of opportunities as they present themselves on Monday.
Forex Signal Update
The FX Leaders Team finished with 7 wins from 10 signals last week for a 70% strike rate. Keep a close eye on the Forex Signals page as there could be multiple opportunities early in the week.
NZD/USD – Active Signal
The NZD/USD has been rather bullish based on both global and local news. Price is currently just under 0.6600 and a break of that level could lead to further upside. We are currently long here.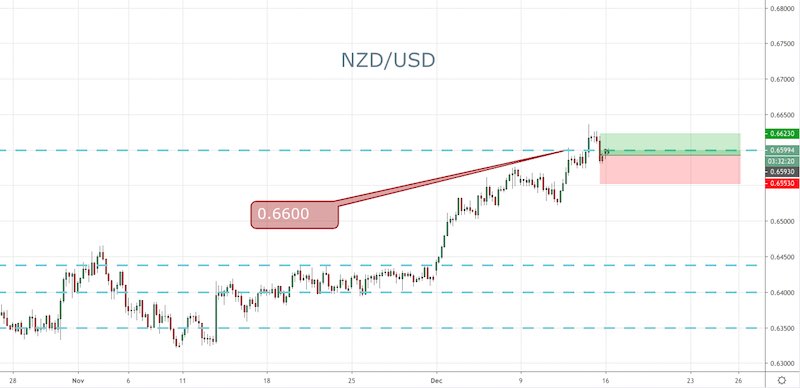 USD/JPY – Pending Signal
The USD/JPY will likely be the victim of a risk-on environment today, which as we've already seen has resulted in JPY selling. That said, we are still in the current range and there is selling pressure at 109.50 as we've pointed out. We are still hunting a long signal.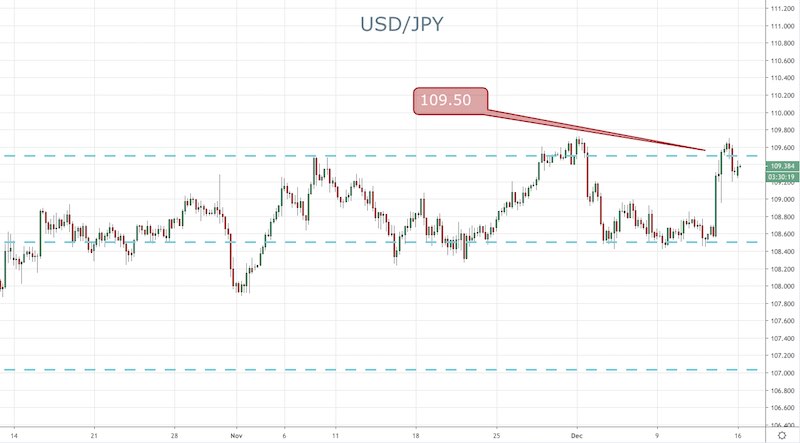 Cryptocurrency Update
BTC continues to look very weak and we are honing in on the $7,000 level, inch by inch.
This price action is very bearish and I expect a test of that level any time now. While we can't be certain the break will hold, we could always consider shorting ahead of a break, with the aim of covering on the other side.
Then we could consider shorting a subsequent pullback under $7,000 if it looks like it will be holding.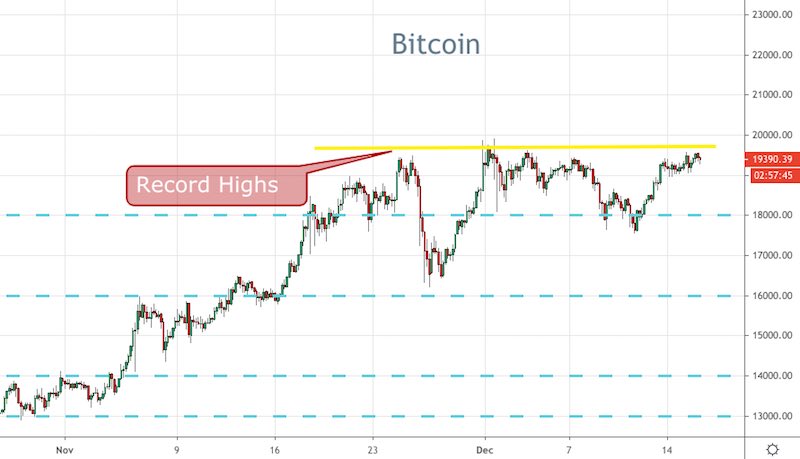 Source link