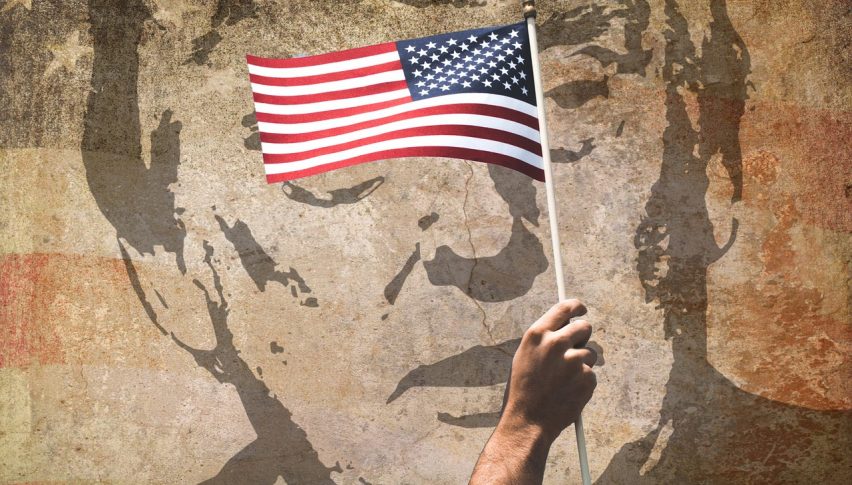 Posted Thursday, December 19, 2019 by

Rowan Crosby

• 2 min read

US Market Wrap
US markets were mixed yesterday, but all the action came later when the House voted to impeach US President Donald Trump.
Trump was impeached for abusing the power of his office – with voting under way on a second article for obstructing Congress's investigation.
While this makes for good headlines, it's probably clear that this is a push from Democrats. With many suggesting this is simply them trying to position themselves ahead of the next election.
As it stands, we aren't seeing a big response from the USD/JPY, which would indicate that markets aren't in melt-down mode over the news.
Today's Agenda
Moving away from the US, the attention will be once again back to the UK and the GBP/USD, for what is another busy session.
Early on we get a look at retail sales data before then shifting our attention to the BOE interest rate decision.
There is no expectation of a rate cut today, but there could be a fair bit of pressure on the Pound today, if we see more members voting to cut rates. In what would be an increasingly large dovish push.
The US session will likely be dominated more Trump headlines, but we will see Philly Fed data out as well as Existing Homes Sales in a session that we need to be ready for anything.
Forex Signal Update
The FX Leaders Team finished with the 2 wins from 3 signals as we slowly put together a solid week.
NZD/USD – Active Signal
The NZD/USD signal survived by the skin of its teeth and is back in the green. A GDP beat today has helped lift sentiment, but price had retraced.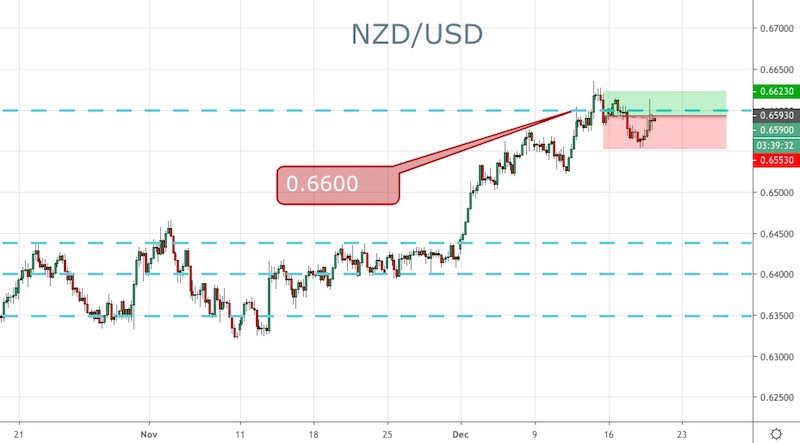 USD/JPY – Pending Signal
The USD/JPY will likely come into play if there is any fallout from the Trump impeachment. As we know, nothing will likely happen, but this will be a pair to watch today.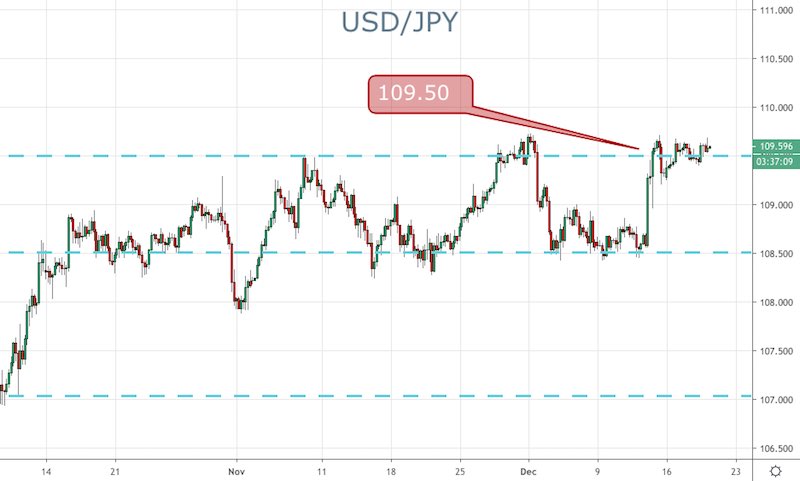 Cryptocurrency Update
BTC has been on a wild ride over the last 24 hours and has seen a pretty big whipsaw.
Yesterday, I suggested that the odds of a test of the lows were high, but the break likely wouldn't hold. Sure enough that's exactly what we saw, however, I certainly wasn't expecting the huge rally back through the $7,000 level.
Price did hit the lowest level since May and that is not something to dismiss. It still points to underlying weakness in the entire sector. So while price has survived for now, I will look for it to pull back under $7,000 soon.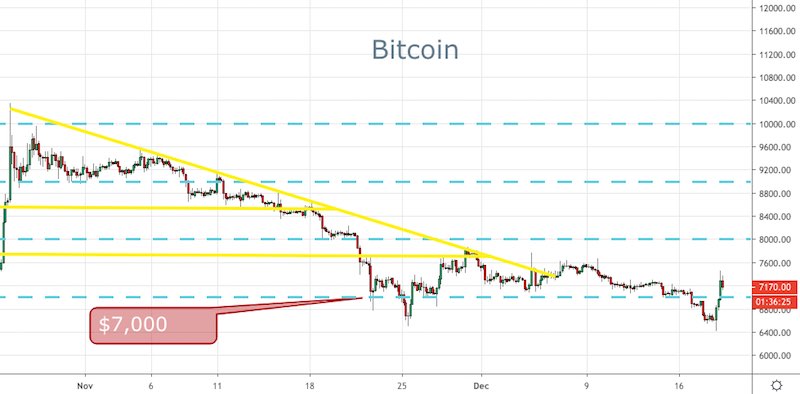 Source link