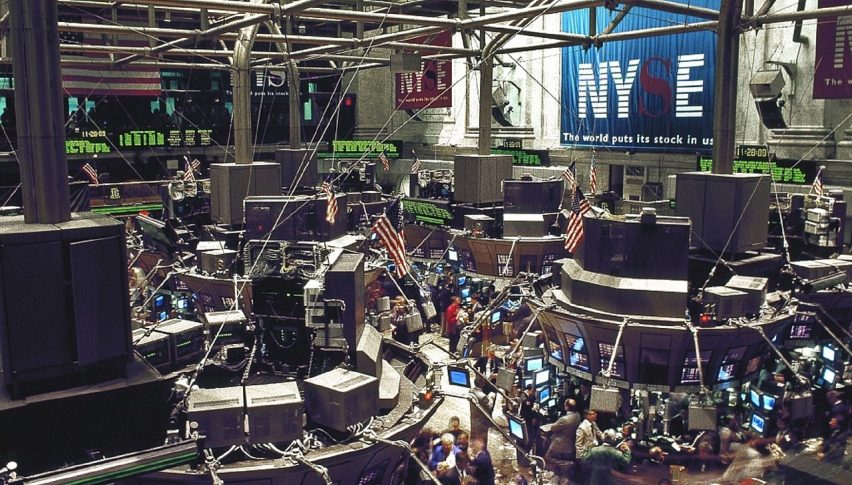 US Wrap
Despite yesterday's chaos in Washington DC, markets pushed higher led by the crypto's
BTC was again made fresh record highs of $40,000, while the SPX was up 1.5% on the session. The Greenback firmed a little bit from the lows and that led to some downside in the majors.
After the Capitol was breached yesterday, US President Trump today issued a message to the people, calling for calm and an orderly transition to a new administration on January 20. The video was posted to his Twitter account after it was locked for 12 hours.
Mark Zuckerberg announced that Facebook would be blocking President Trump until January 20 along with all other major social media platforms.
With under two weeks until inauguration day, I strongly suspect this isn't the end of the fireworks.
The Data Agenda
While the action has been elsewhere this week, the focus turns back onto the all-important economic data with non bigger than US non-farm payrolls.
With many states such as California and New York, locked down, getting jobs to come back is not easy. We've seen this in the jobless claims data for many months.
We are expecting 71K new jobs to be created, over which was of course also the holiday period. We saw a less than impressive ADP print, so this will be one to watch closely.
The unemployment rate is also expected to tick higher to 6.8%.
Forex Signal Update
The FX Leaders Team hit 1 winner from 2 signals yesterday, with more volatility and whipsawing price action in many of the majors.
USD/JPY – Active Signal
The USD/JPY bounced as the Greenback lifted. Price ran right back to the downtrend which coincides with the 104.00 level. We are short once again.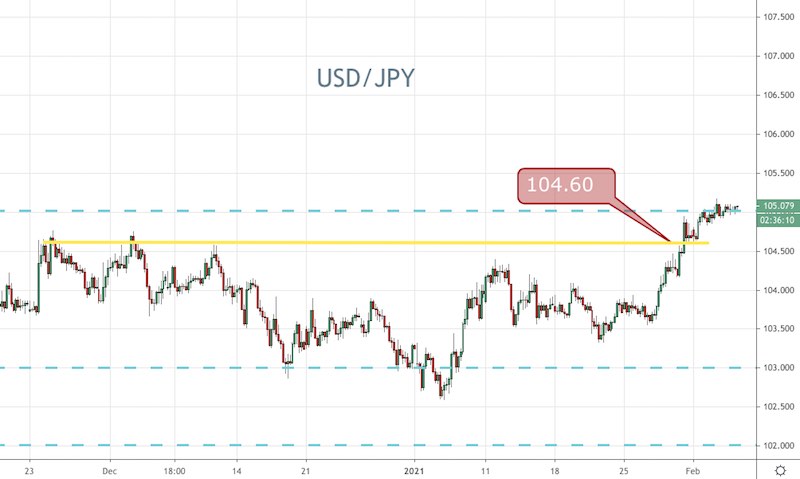 EUR/USD – Active Signal
The EUR/USD pulled back yesterday after what has been a steady uptrend. We are again long here, keying off this trend.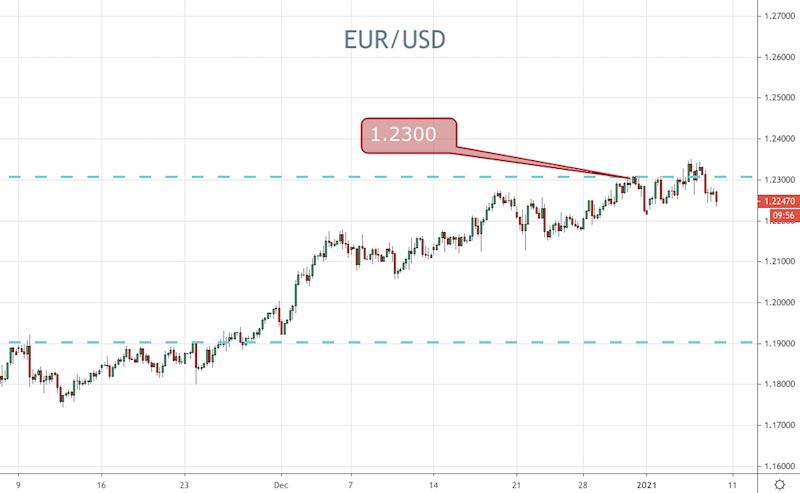 Cryptocurrency Update
BTC tested the $40,000 level and has once again pulled back.
ETH and LTC also made fresh highs and continue to perform incredibly strongly.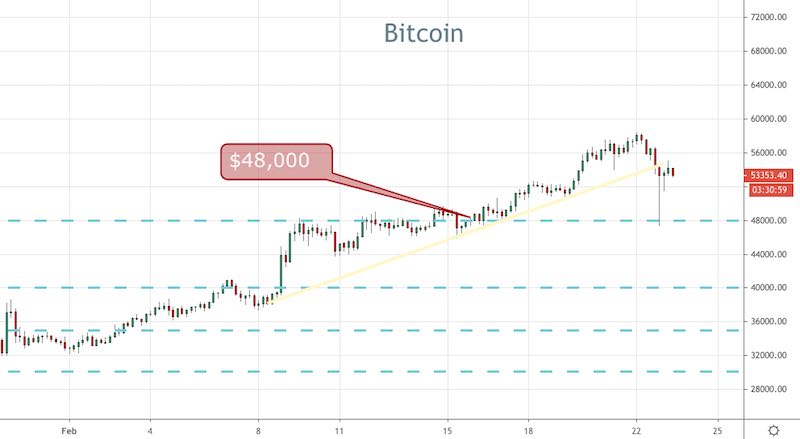 Source link