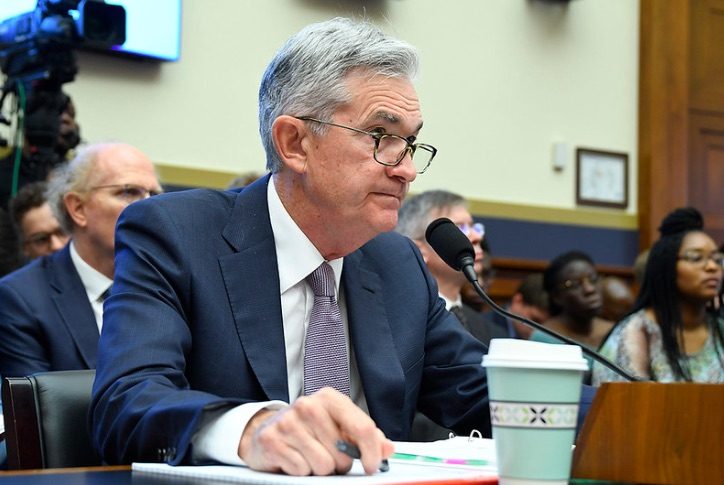 Posted Wednesday, November 13, 2019 by

Rowan Crosby

• 2 min read

Markets have been void of much top-tier data so far this week, but there could be some action on the way on Wednesday.
The key focus is likely to be Fed boss Jerome Powell, who is set to testify in front of Congress. As we all know well, the FOMC is a little unsure as to what its next move might be and that leaves the door ajar to some moves if Powell is prepared to comment.
What we do know is that he has already made it known that the cuts are likely over for the time being. That said, the odds of a hike are still low as well.
We are also still all waiting to hear more on the state of the US-China trade talks. Yesterday, there was a fair bit of anticipation around what exactly is going on, but President Trump failed to give anything away, suggesting only that a phase one deal could happen soon.
Today, there are a number of CPI prints that will be hitting the wires over the course of the day. The main ones being from Germany, the UK and the US.
So early on in European trade, it will be well worth keeping an eye on the GBP/USD and the EUR/USD.
Forex Signal Update
The FX Leaders Team finished with 2 wins from 3 signals in what has been a slow and steady start to the week so far.
GBP/USD – Pending Signal
The GBP/USD has continued to hold quite steady with support at 1.2800 so far showing good buying. That level remains key and we are looking for a long entry here.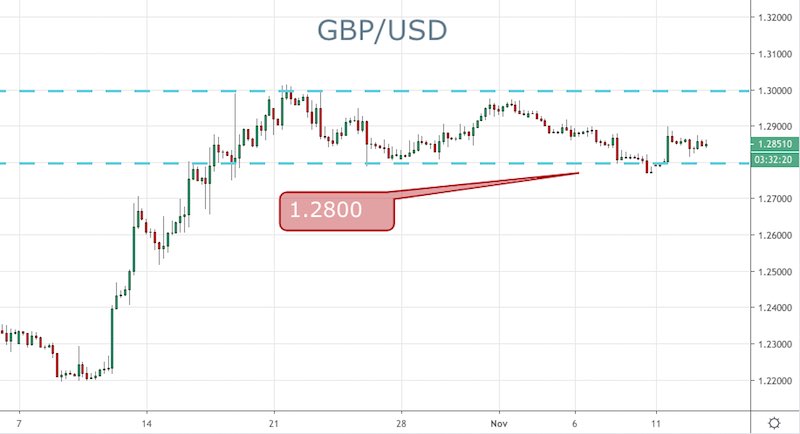 USD/JPY – Active Signal
The USD/JPY wasn't able to push into our TP target just yet and has pulled back once again. So far 109.00 is strong here, but we wouldn't want to see that level drop.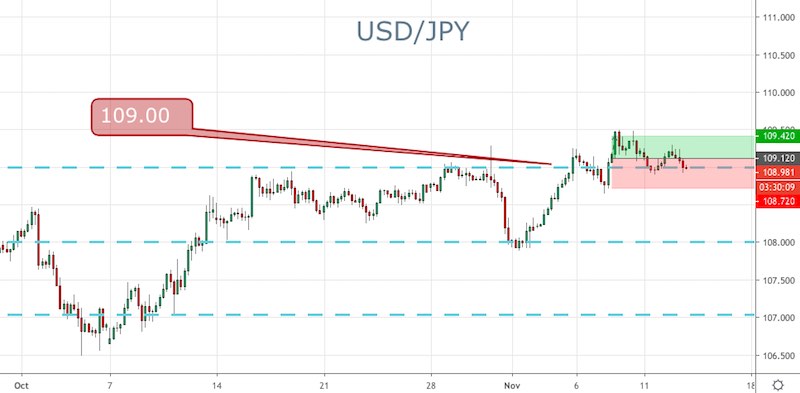 Cryptocurrency Update
BTC continues to be an interesting technical trade at the moment as price continues to consolidate under the $9,000 level.
As we know, time confirms price, so the longer that price sites under that point the more confident I am that it is going to break down.
As I said yesterday, $8,000 is clearly the downside target now and that will happen quickly if the bid around $8,700 gives way.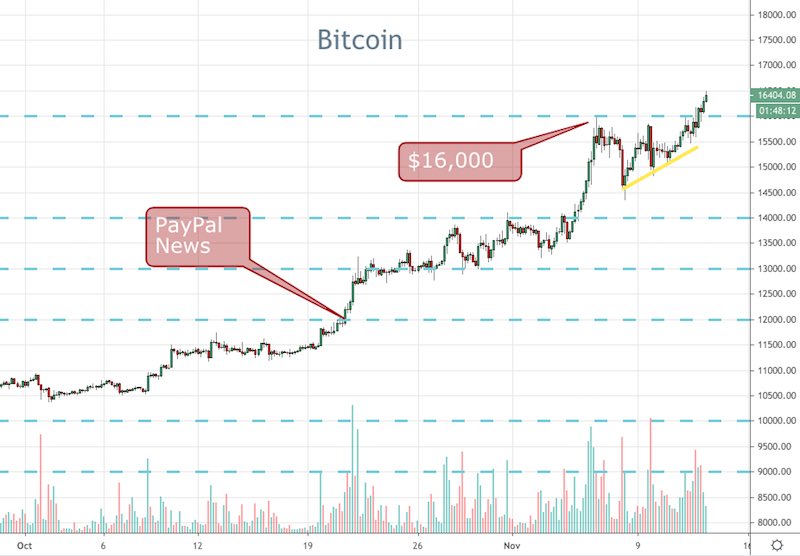 Source link